Limited GearVita Offer: Buy the HUAWEI Honor FlyPods Youth for just $52.99
It's Coupon time! GearVita got a great deal on the HUAWEI Honor FlyPods Youth. To activate the offer simply click on "Reveal" or "Show Coupon". Copy the displayed code and use it at the checkout. You will then see your discount applied to your balance due.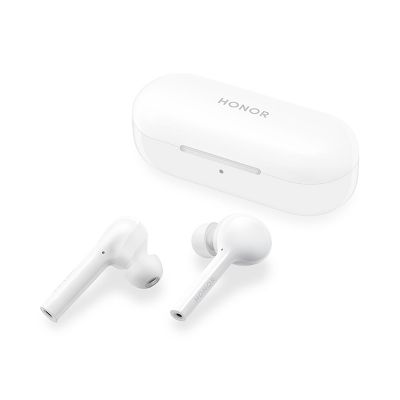 GearVita Coupon: HUAWEI Honor FlyPods Youth
Free Shipping - Estimated Shipping Time: 3-9 business days
Description: HUAWEI Honor FlyPods Youth
The Honor FlyPods Youth is a practical and comfortable wireless headphones solution. Equipped with high-quality speakers, the headphones offer a natural and powerful sound. They are made in the form of elegant and stylish inserts with compactly placed batteries and an easy to use control system. They are easy to operate and can provide up to 12 hours of playback.
Honor has equipped the headphones with a quality microphone, which not only has noise reduction but also perfectly clears the sound of the voice, amplifying it. To connect to your mobile device, the FlyPods use a low latency Bluetooth 4.2 standard. Thanks to the IP54 waterproofing, the headphones can be worn safely even in rainy weather.
Review: HUAWEI Honor FlyPods Youth