Limited GearVita Offer: Buy the NEO Coolcam NAS-DS01Z for just $8.62
It's Coupon time! GearVita got a great deal on the NEO Coolcam NAS-DS01Z. To activate the offer simply click on "Reveal" or "Show Coupon". Copy the displayed code and use it at the checkout. You will then see your discount applied to your balance due.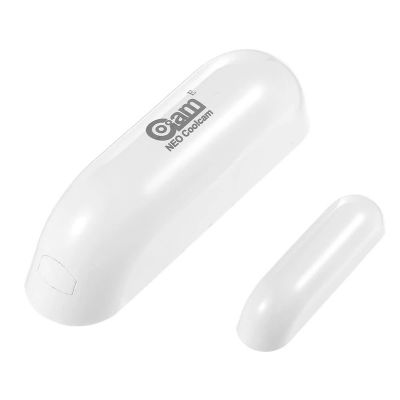 GearVita Coupon: NEO Coolcam NAS-DS01Z
Free Shipping - Estimated Shipping Time: 3-9 business days
Description: NEO Coolcam NAS-DS01Z
With the NEO COOLCAM NAS-DS01Z Z-Wave Sensor, you can secure whether a door, window or other openable objects. The reliable open/close detection keeps you on track when something at home opens unexpectedly.
You'll be instantly notified via your smartphone or laptop. Personalize how your Z-Wave devices communicate with each other. You can trigger alarms or turn on the lights as soon as the sensor detects movement.
Review: NEO Coolcam NAS-DS01Z